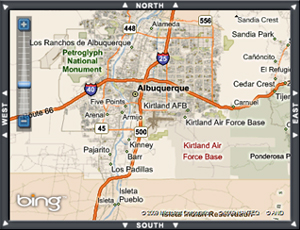 East Mountains Property Search
The East Mountains is comprised of Tijeras, Cedar Crest, Sandia Park and other surrounding areas in New Mexico. With beautiful mountain views and a history unlike any other, there's no wonder why it's called home to many residents.
Return often for updates to EastMountains.com. While presently under development, you can revisit frequently to find the latest news, available properties and much more. If you are looking to buy or sell a property in the East Mountains, contact EastMountains.com's exclusive real estate agent.
Return soon for the full release of EastMountains.com